Sometimes the most inspiring projects, are the ones that happen by accident. As an artist, I constantly look for stories that elevate and inspire me. What started as a small personal project, bloomed into something much more special.
Last fall I came across an amazing speech given by NFL great, Ray Lewis. The speech was mesmerizing and I wanted to visualize the emotional story that his words took me on.
A couple of months later, a friend of mine shared with me the story of a young, double amputee she had met at a work retreat. This man, who was born without legs, also happens to be the 8th fastest man IN THE WORLD. After reaching out to his camp and learning more about his story, I knew he was the perfect embodiment of what I was looking for.
Blake's positivity is incredibly infectious. His outlook on life and his journey is insanely inspiring and I hope that this little personal project of mine captured even 1/10th of his drive, passion, and vibrancy.
Blake is a Paralympic athlete, eight-time Paralympic Track and Field international medalist, world record holder and three-time American record holder. Currently, he is training for the 2020 Olympics in Tokyo, at which I sincerely hope he is allowed to compete.
To learn more about him, check out this & this.
Read my interview with The Director's Notes.
#LETLEEPERRUN
Special Thanks
Blake Leeper
Kimberly Villa at MBS
Johann Stefansson
Mary, Heidi, & Milo
Cody Rzeznik at Muscle Pharm
Tim Kendall
Thi Alacon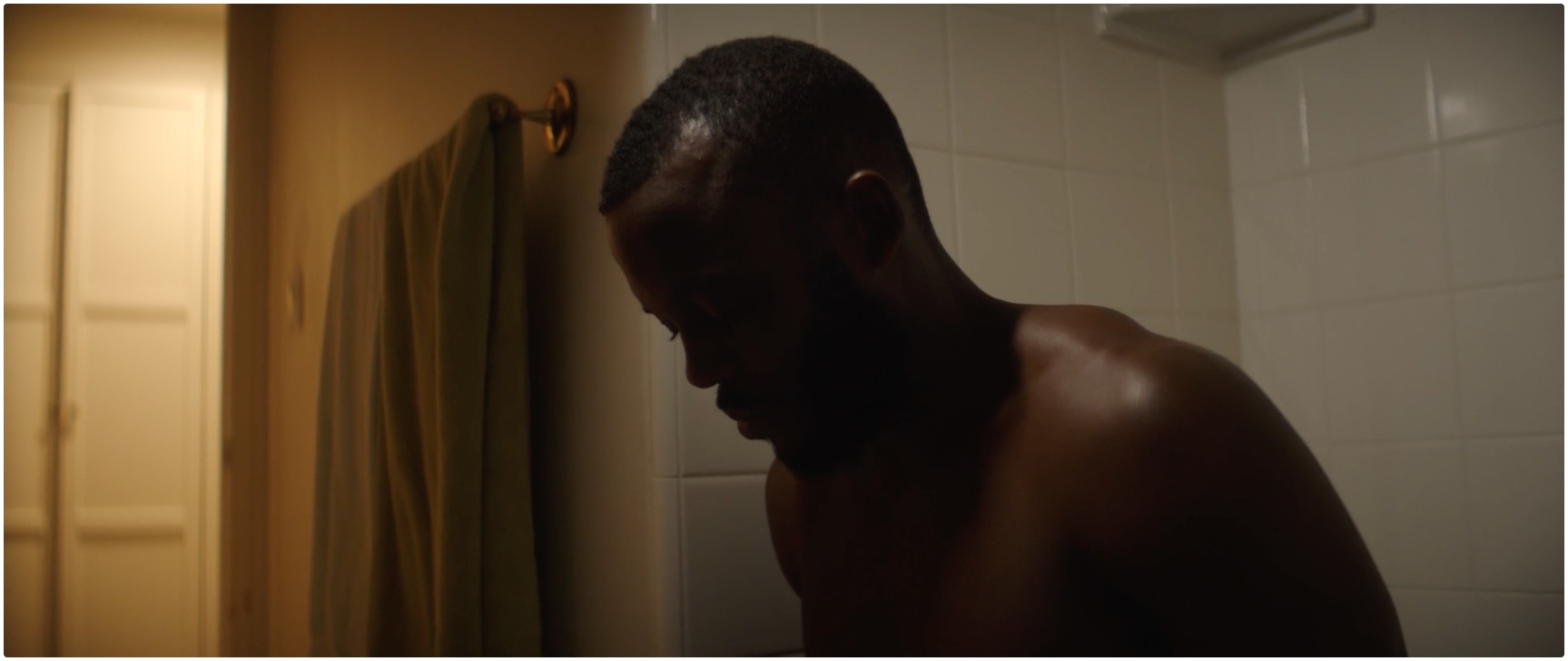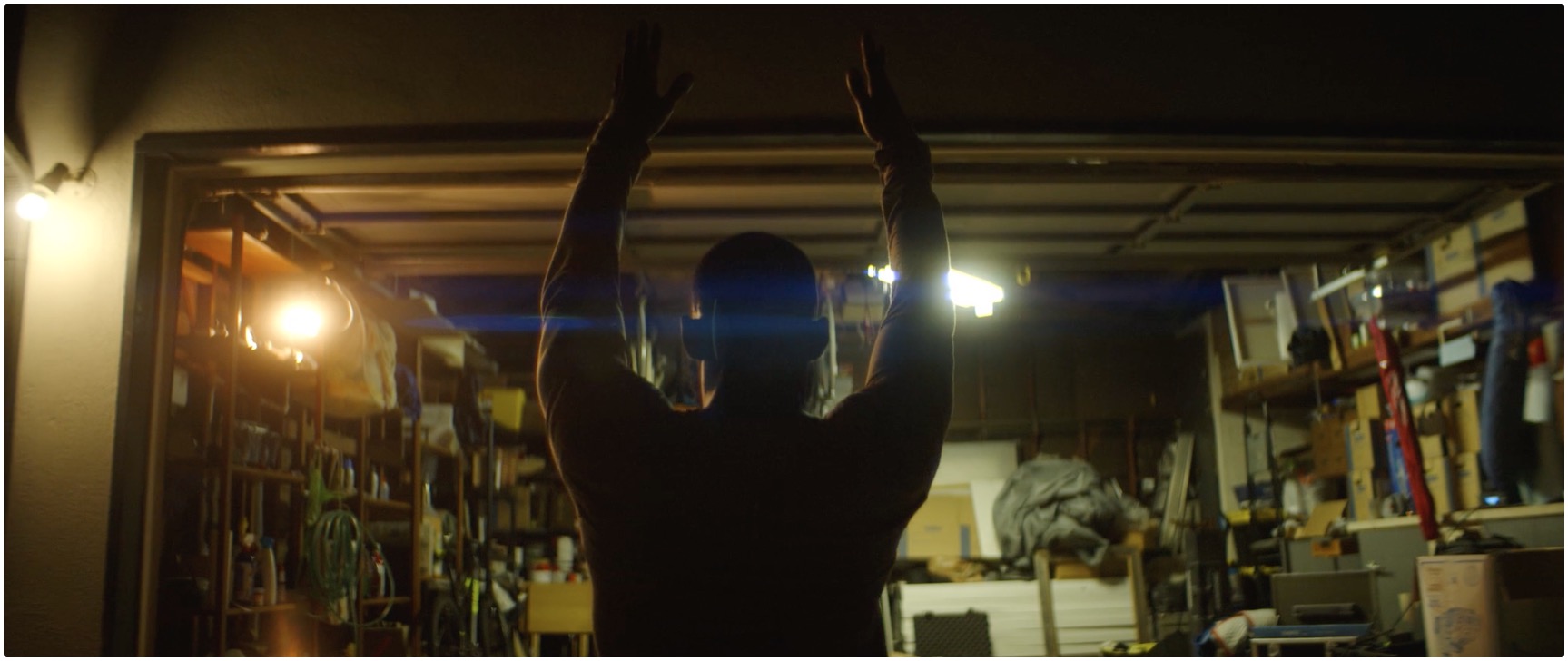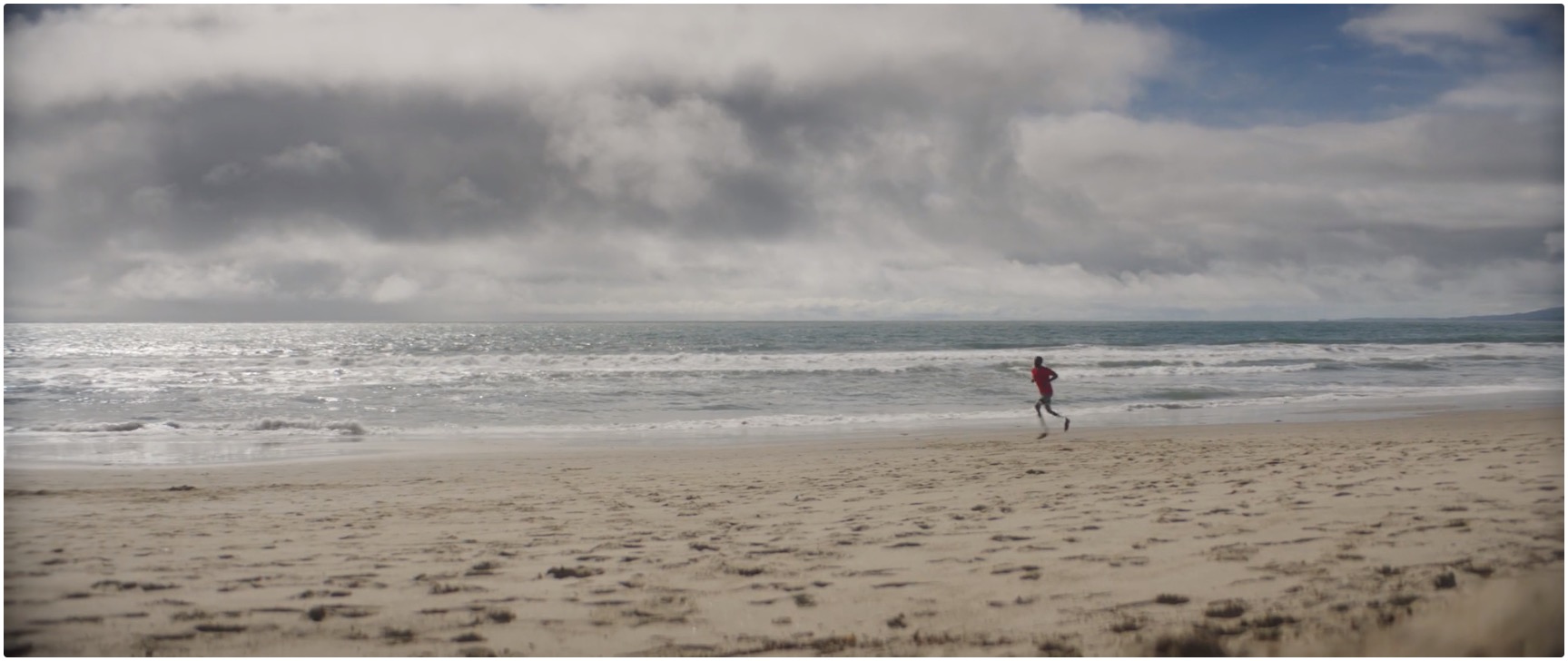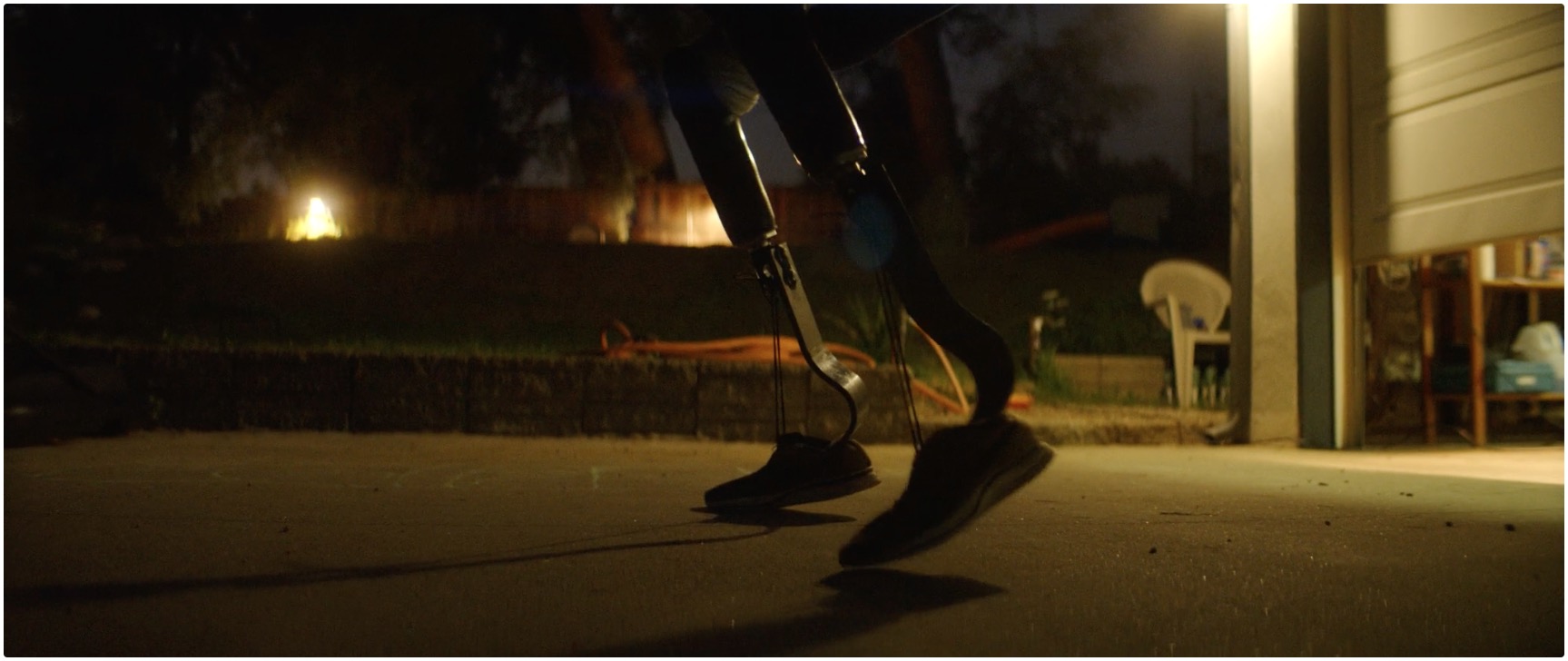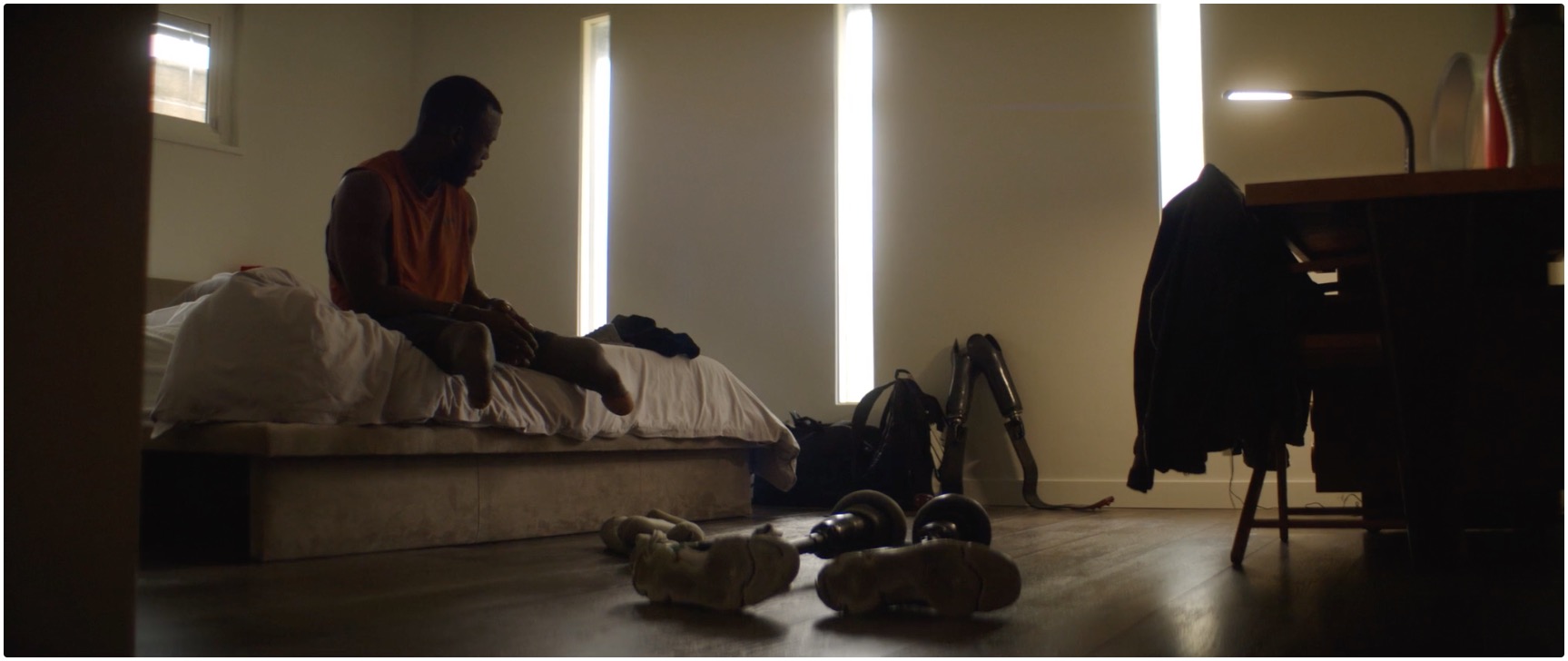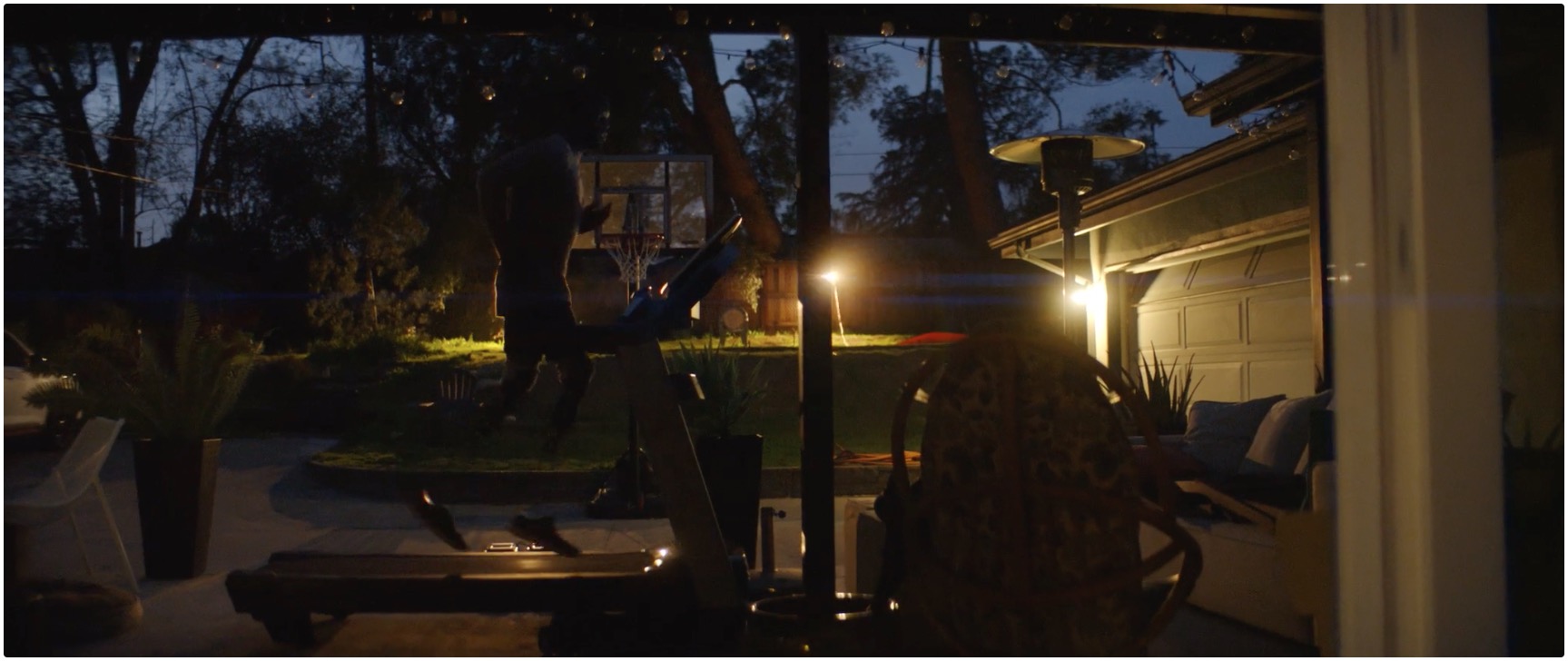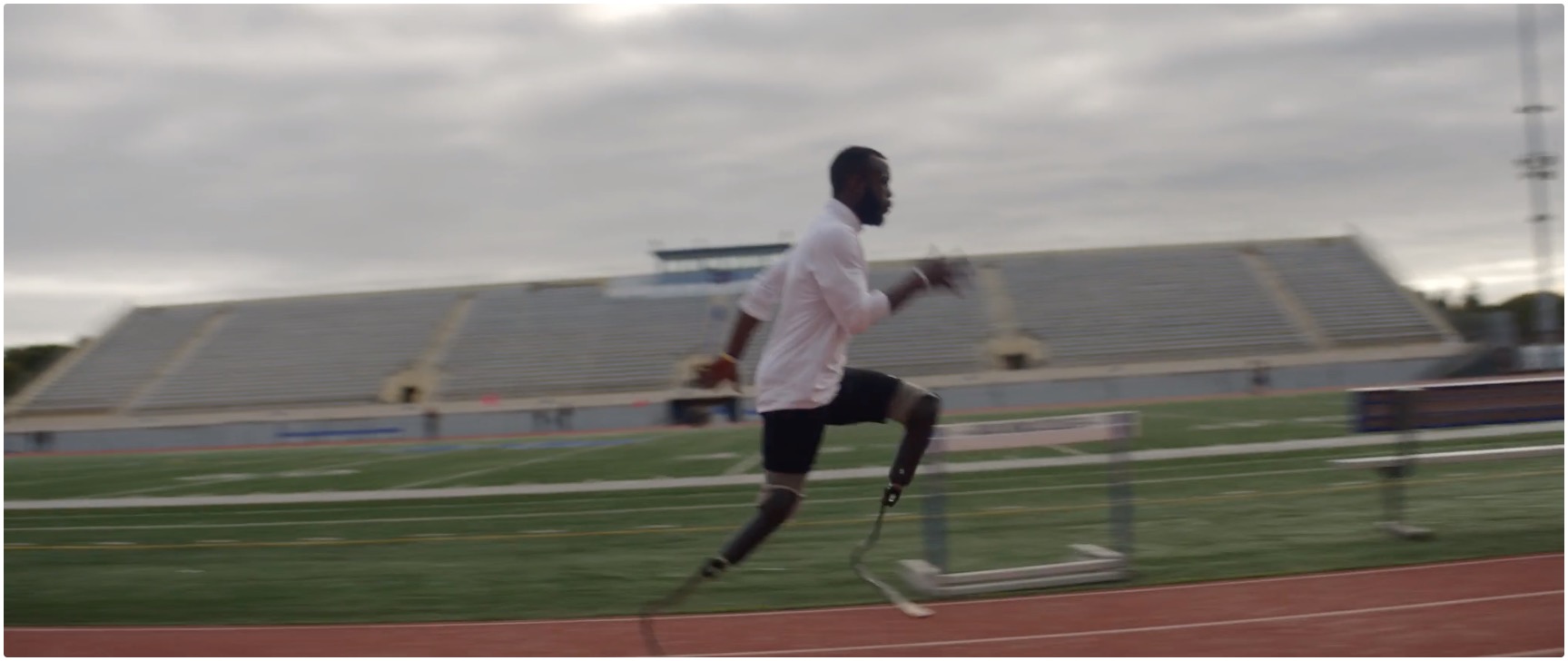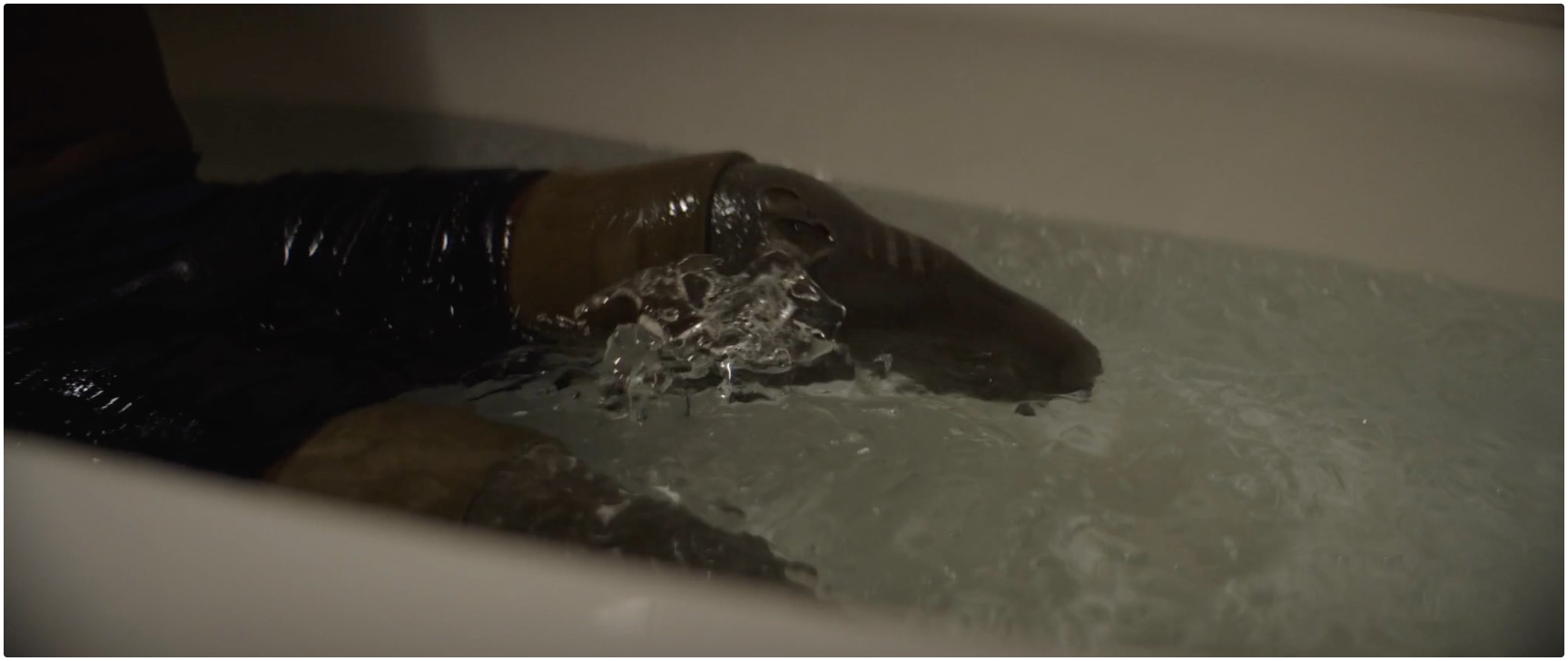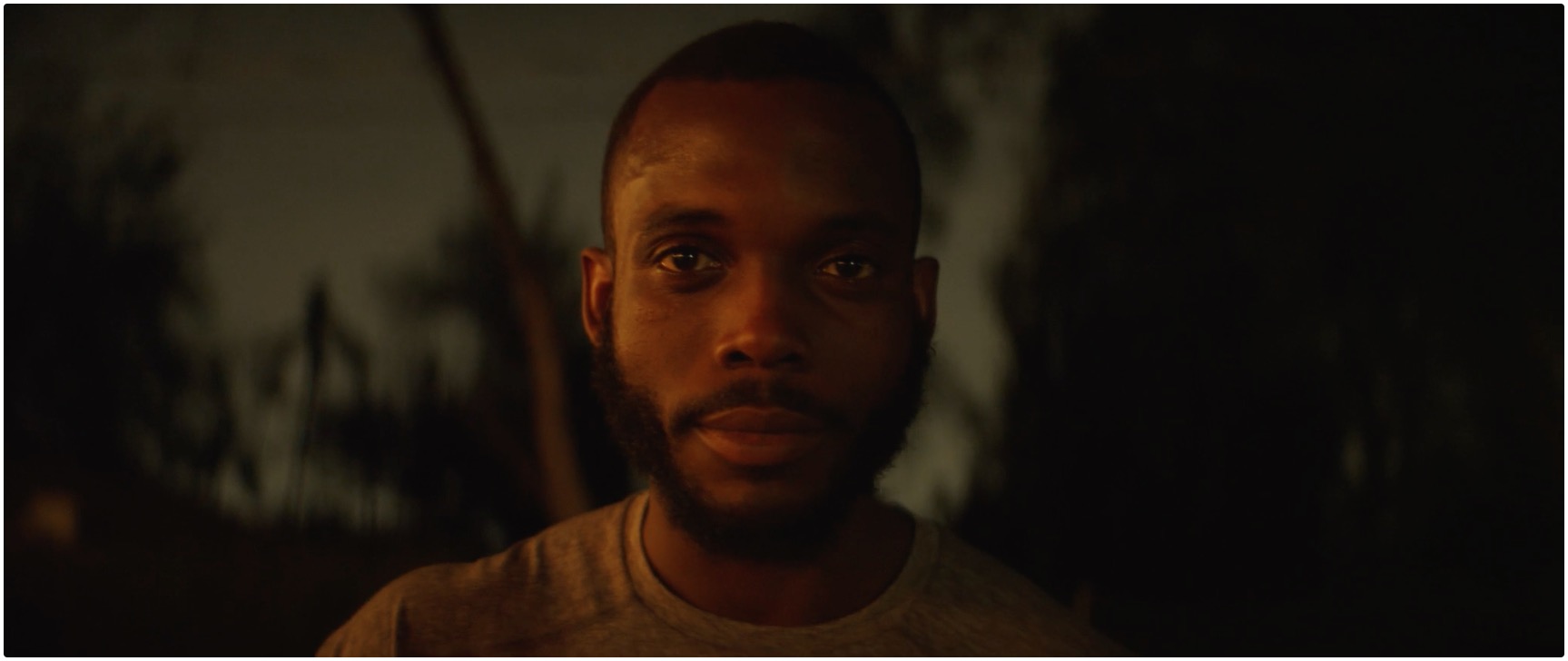 FOR BLOOD
For Blood is a short film directed by Lorenzo de Guia. Shooting completed in the winter of 2016 on location in Los Angeles. The film is now hitting the festival circuit. For inquiries about the film email Lorenzo directly.
Synopsis - When Ben makes a quick stop at a convenience store, he finds himself trapped in the backroom when three brothers attempt a robbery. As things unravel, Ben learns things aren't truly what they seem. Ultimately, the intruders lose control of the situation, and Ben is forced to make tricky decisions that challenge his moral compass.
Produced by Alex Solomons
Directed by Lorenzo de Guia
Written by Lorenzo de Guia & Greg Cabrera
Cinematography by Reuben Steinberg
Set in the world of competitive fencing, Drop is a music video narrative following the rigorous training regiment of an overbearing coach and a talented but cocky student looking to prove himself. The track, Drop, comes from Grammy-Winning music producer, DJ Dahi who's unique sound has penetrated the musical landscape with notable tracks for Kendrick Lamar, Drake, Madonna, Dr. Dre and many more.
Written & Directed by Lorenzo de Guia
Cinematography by Reuben Steinberg